Makeup (new)*ALL MAKEUP NOW $2*
Revlon
all these Revlon items are NIB from the new line of stuff they put out just like a month or so ago...however I don't wear makeup, and they were a gift, so I'm selling them to you much cheaper than you can find anywhere else. If you still think they're unfair, we can work something out.
1. Revlon Color Gloss
#600
Blueberry Burst $2:
4. Revlon Diamond Lust Lip Topping
#015
SnowFlake $2: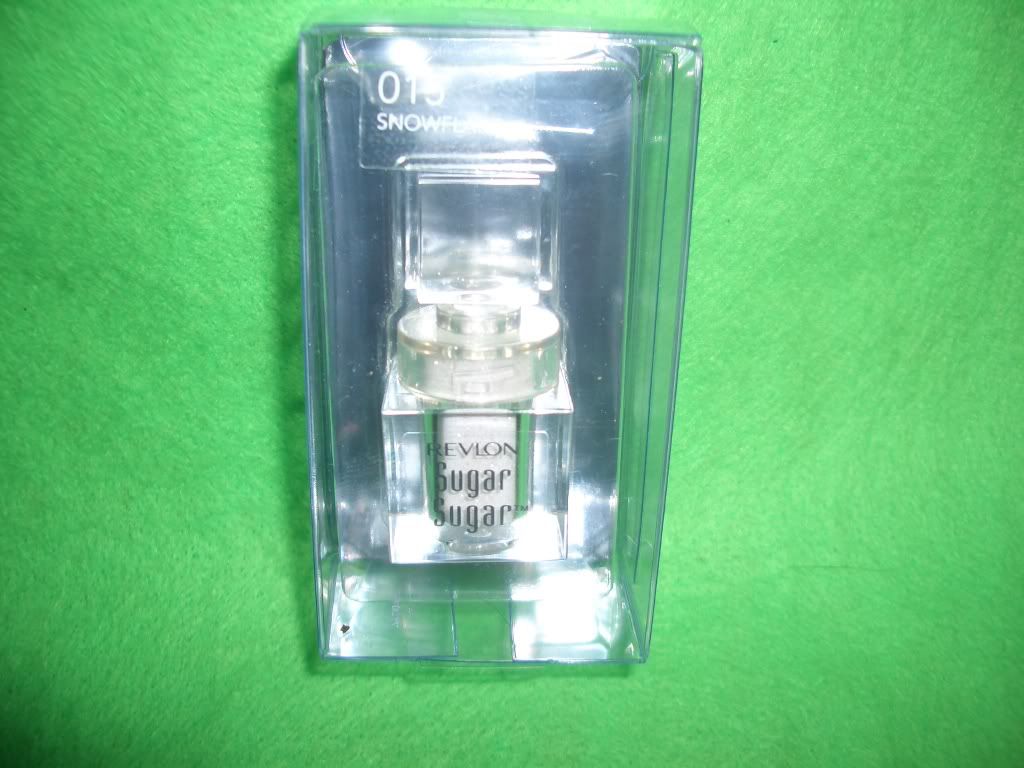 6. Revlon Just Bitten Lip Stain
#135
Blood Orange $2:
New L'Oreal, Smackers, Mayeline
1. NIB Smackers Fresh Juice in Rasverry Slush $2: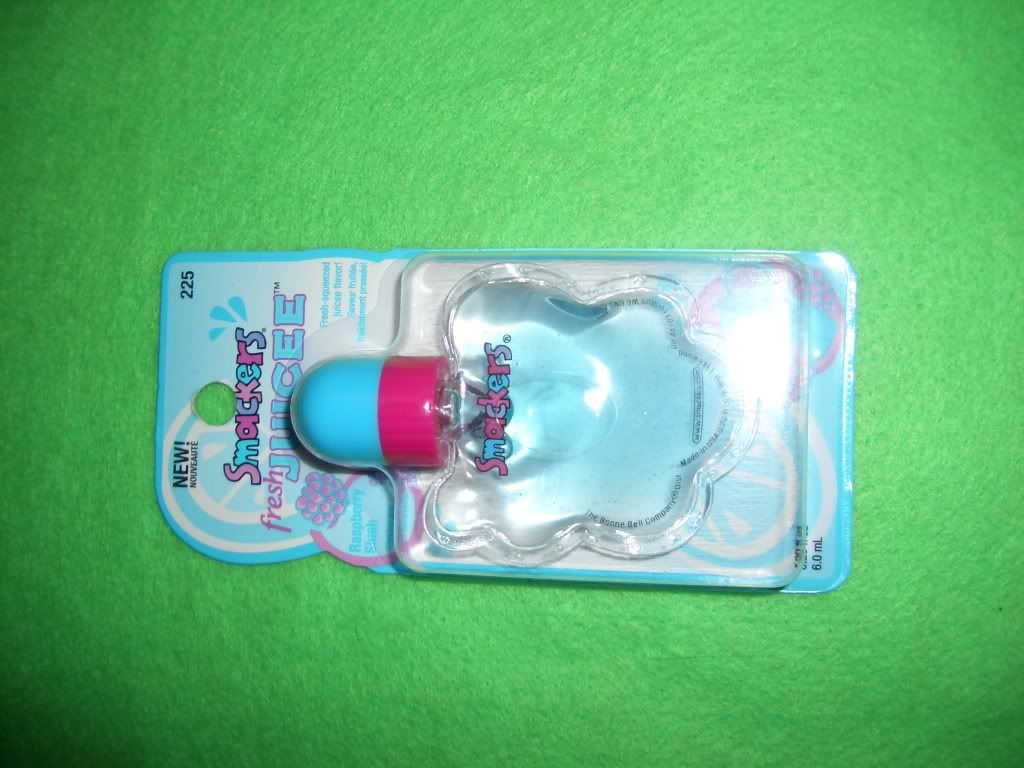 2. New L'Oreal Hip Brilliant Shine Lip Gloss in Ingenue $2: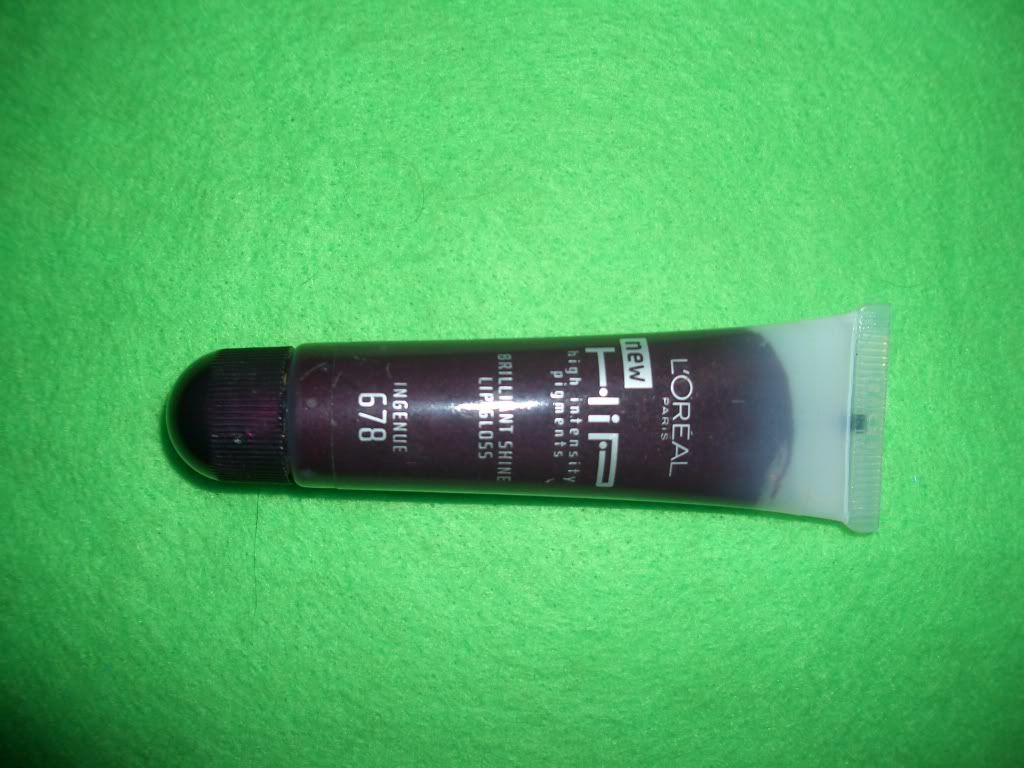 3. Tested Once Maybeline Limited Edition Dream Mousse Shimmer in Golden of Eden $2: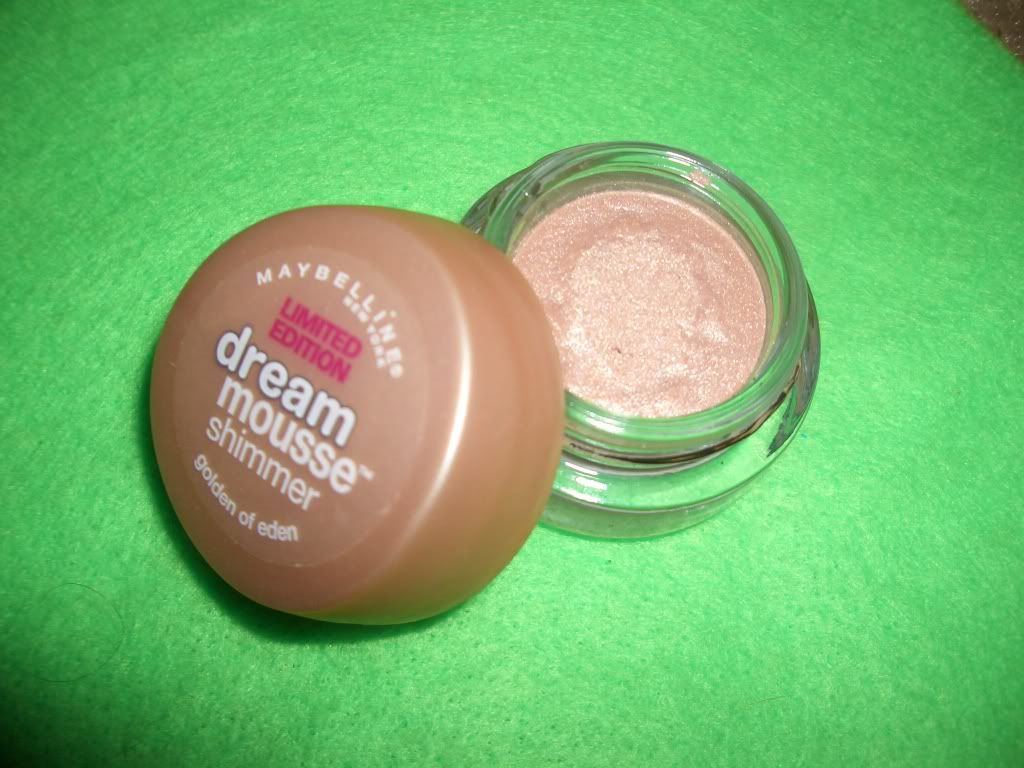 Prices include shipping.